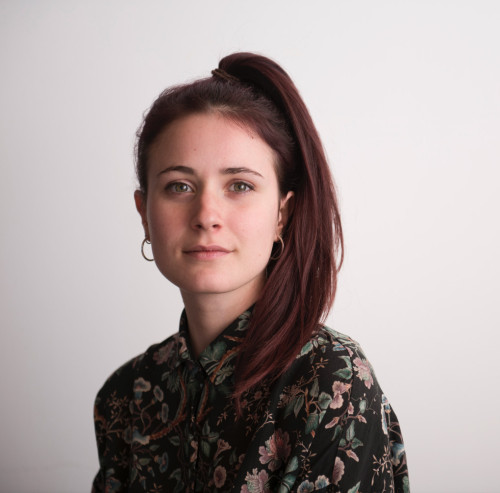 2 brought to life
Job role:motion graphic designer
Skills:motion graphic, virtual reality, augmented reality, video making
I am a motion graphic desiger and founder of Tabula, a design studio based in Bozen for visual storytelling. We mainly use digital illustration,but we like to experiment. In the past two year we ventured in the realm of virtual/augmented reality.
Recent project reports
FIRST SECONDS
Here there are the first frames of the cartoon!
DRAFT
Sounds and music are on!
There are tiny details still to be addressed but it is almost done!
First frames
Here there are the first seconds of the animation. The city at the beginning is very polluted. In this way the benefits of the invention will be more clear as. I will probably ad more cars and smog clouds.
The next step will be animating the playground.
As last step i will add sounds and music too, for now it is too premature.