Lottie Smith
Newcastle Upon Tyne

,

Northumberland

,

U.K.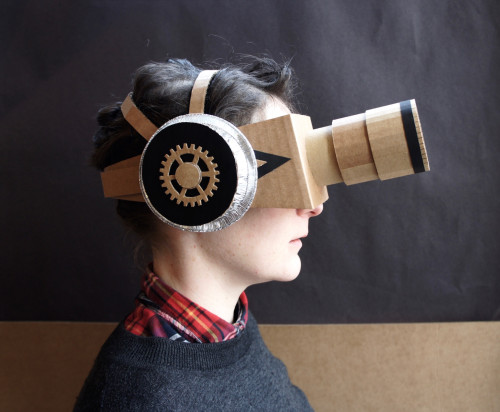 Magnificent maker
3 brought to life
Website:www.lottiesmith.com
Twitter:@lottie_smith
Instagram:lottiesmith
Job role:Designer
Skills:Got a degree in drawing pictures and a life time of cutting and sticking. I work largely (or smallely) with cardboard and paper.
Objects and inventions that have and tell story.
Recent project reports
Compost Disposal 2
Showing how the backup turbine is automatically activated to aid the opening of the end of the bee when ramp is raised.
Compost disposal
Small animation showing how the compost is deposited from the Bee at the composting farm facility. Harrison described how the floor of the compost compartment would be raised into a ramp in order that the compost slides out through the open back end of the Bee. Such a clever yet simple idea!
Under the floor of the compost storage area you can see 3 circles which are the pipes which release flower seeds in suitable areas on the Bee's travels.
This additional feature to help grow flowers for real bees is one of my favourites details that came out of my conversation with Harrison! The second image shows the seed release holes externally on the base of the Compost-Bee.
Compost collection
Short animation to show how the compost is put into the Bees mouth at home. Mechanism activated by the eye of the bee in which there is a button.