Hung Lu Chan
Taipei

,

Taiwan

,

Netherlands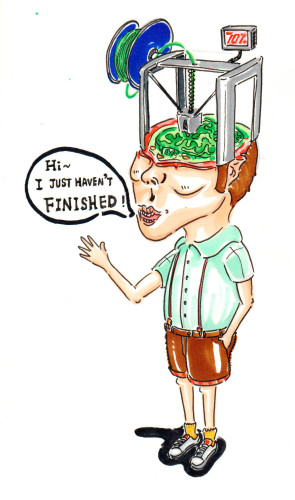 1 brought to life
Website:www.hungluchan.com
Instagram:hungluchan
Job role:Artist / Designer / Maker
Skills:illustration, product sketching, 3D modeling, rendering, prop making, prototyping
I am an artist and a designer based in the Netherlands and Taiwan. I am very interested in exploring people's imaginations and their socio-political impact on society, technology, and the future. I usually use my skills in industrial and interactive design to develop unique tools and experiences through which questions these imaginary figures and narratives that humans create. Aliens are one of the human imaginations that I am investigating at the moment. Besides my own project, I also love to share my skills and experiences with others and make diverse imaginations to be seen and celebrated.
Recent project reports
Rendering of the Toxic Chemials Ditactor_color update
Top view rendering of the new version of the pipe color.
Two modes of the pipe_color update
Following Kiara's idea of a color plan which is using orange, blue, and yellow as the main color, I tried another version of pipe color.
Rendering of the Toxic Chemials Ditactor
Fishes, octopus, and hippos are swimming in the ocean, while the pipe senses the chemicals in the water discharged by the industrial plant, so the pipe's gate is closed to protect the habitat.